Plan Sponsors Want

Market Return Cash Balance Plans -
Lead the Way!
As our world changes, the ability to help plan sponsors navigate the unknowns that lie ahead is an advisor's greatest resource. Our complimentary coaching sessions are designed to give you the insight you need to do just that, while delivering more meaningful solutions and greater wealth-building opportunities to your clients.
As a retirement plan advisor or third party administrator (TPA), you can remove the stress and headache of your clients' fixed rate ICR% Cash Balance plan by helping them shift into a plan built for today. Join us to see how you can lead the way to a risk-free future with daily valued Market Return Cash Balance (MRCB) plans.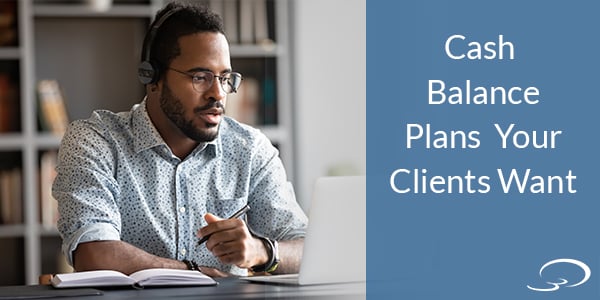 Take the first step toward growing your practice!
Sign up below for your one-on-one coaching session with an O3 Cash Balance plan expert.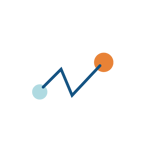 Remove Plan Risk
A majority of clients find themselves frustrated with the volatility of fixed rate ICR%. Learn how to eliminate the risk associated with traditional Cash Balance plans and create happier clients.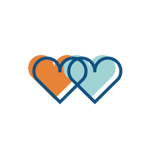 Invest Your Way
Many clients are forced into conservative portfolios due to their fixed rate ICR% design, but are eager to invest differently. Learn how MRCB plan design can open your clients' investment options to align with their actual risk tolerance.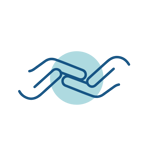 Expert Support
Looking to step into the Cash Balance plan industry or expand your current practice? Our experts are here to support you every step of the way, with whatever level of involvement is needed to help you meet your unique goals.