CASH BALANCE PLANS HAVE INCREASED BY 206% OVER THE LAST 10 YEARS!
Cash Balance plans continue to be the fastest-growing sector of retirement planning. Our market snapshot examines this growth over a 5 year period. We take a look at CB plan growth for different industries, geographic locations, companies, and firm sizes.
Whether you're a plan sponsor or retirement advisor, our report will empower you to make well-informed decisions that will shape a prosperous retirement.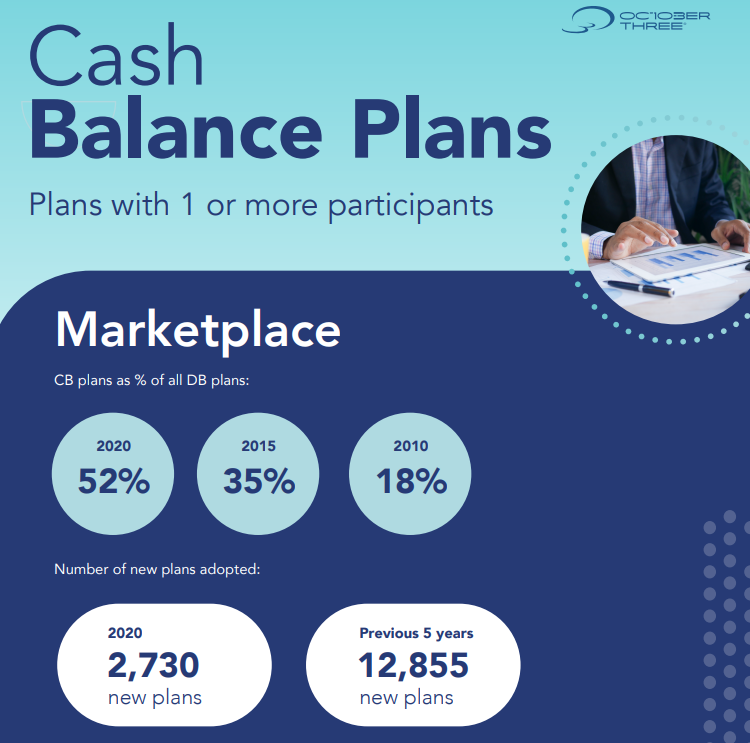 CASH BALANCE MARKET SNAPSHOT
Gain exclusive access to the latest data, trends, and success stories from the forefront of retirement planning. Discover why Cash Balance Plans are rapidly gaining popularity among astute investors and forward-thinking business owners.