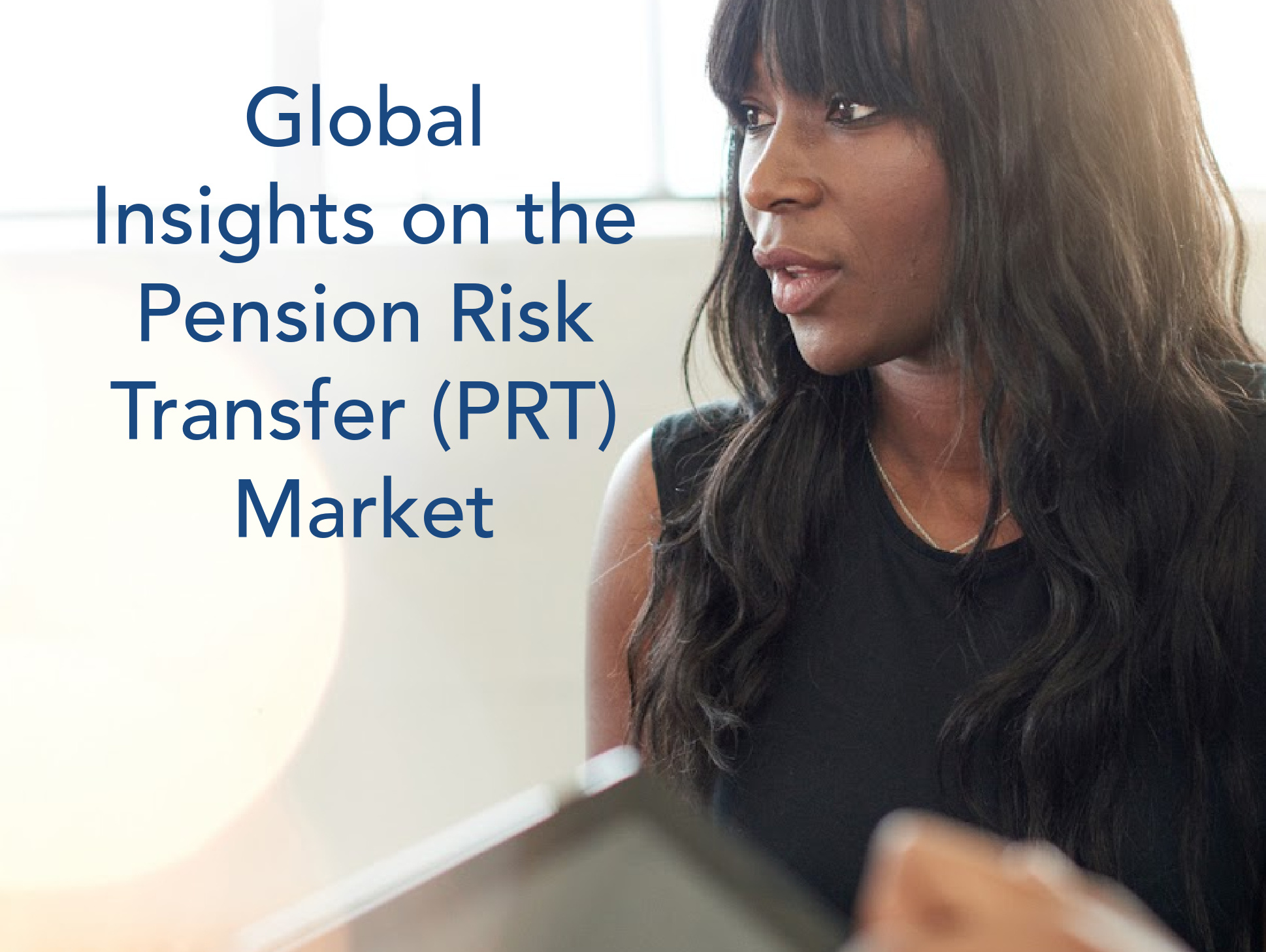 The Global PRT Opportunity
Discover in-depth analysis and valuable insights into the flourishing global PRT market. Stay ahead of the competition and empower your clients with the knowledge to make informed decisions.
Discover Global Insights on the Pension Risk Transfer (PRT) Market!
With pension obligations growing annually, corporations seek effective ways to offset risks and costs. The booming pension risk transfer (PRT) market reached a record $52 billion in the U.S. in 2022, and it shows no signs of slowing down.
So, what exactly is PRT? It's a solution that shifts a defined benefit plan's liability away from the sponsor to a third party, often an insurance company. This mutually beneficial arrangement allows sponsors to cut expenses and risks while providing insurers with an attractive investment vehicle to generate cash.
The success of PRT transactions is evident across the globe. In Canada, PRT deals hit approximately $8 billion (CAD) in 2021, up from just $1 billion 15 years ago. Meanwhile, the UK witnessed a record-breaking £44.7 billion in PRT deals in 2022, with 2023 expected to be even more significant.
Our expert insights offers an in-depth understanding of the similarities and differences in PRT deals across borders. Whether you're operating in the U.S., Canada, or the UK, there's an abundance of opportunities in the global PRT market waiting to be explored.